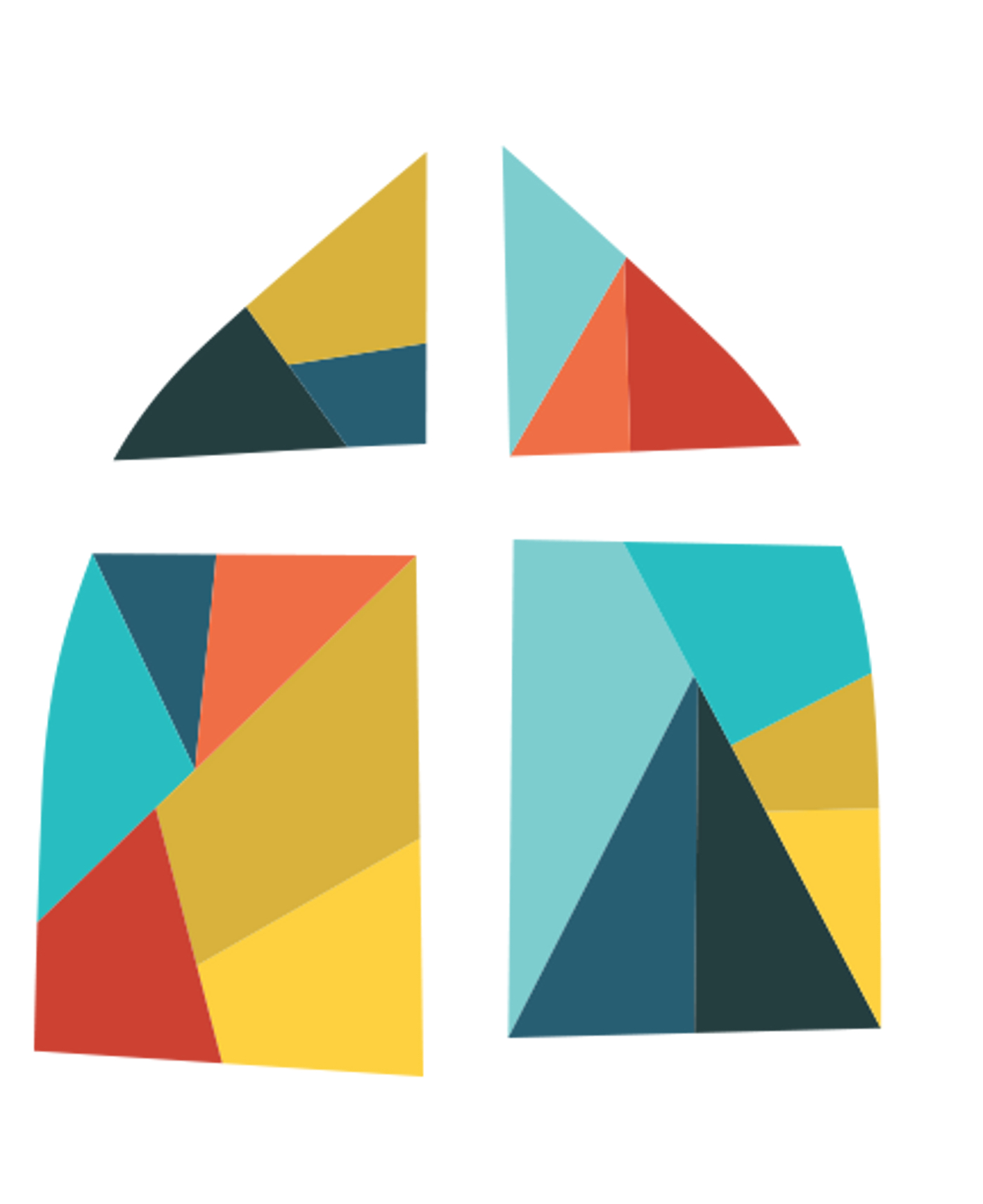 Paul has just outlined in chapter 13 the better way of love when it comes to using the spiritual gifts in the Church. Here in chapter 14, he needs to address a problem of disorder when using the gifts.
Like an orchestra warming up before a concert, without leadership and direction, the Church can be chaotic and noisy.  It's only when each instrument pays attention to the conductor that something beautiful happens.
Join us as we continue our series in 1 Corinthians, with a look at spiritual gifts.