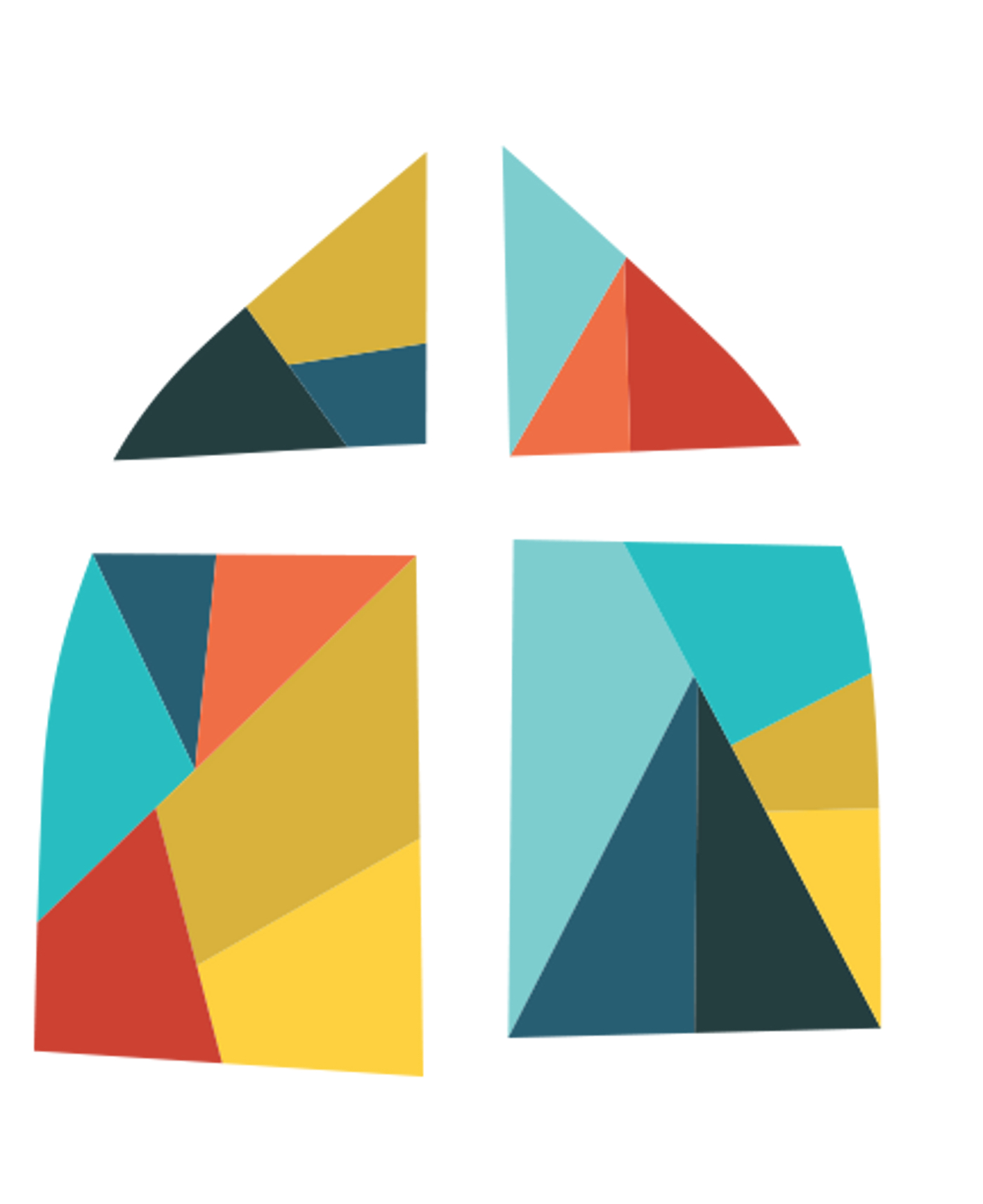 It is good to be reminded of things that are beneficial to us. Paul, who is wrapping up his first letter to the church in Corinth, wants to remind them of the basics about the Gospel, before he addresses a concern they raised about resurrection.
The basic components of the Gospel are:
(1) Christ died for our sins.
(2) He was buried, and on the third day, he was raised from the dead.
(3) He appeared to many witnesses as proof of his resurrection.
(4) Jesus is returning.
What does this mean for us?  For you?  Join us as we continue our series in 1 Corinthians.