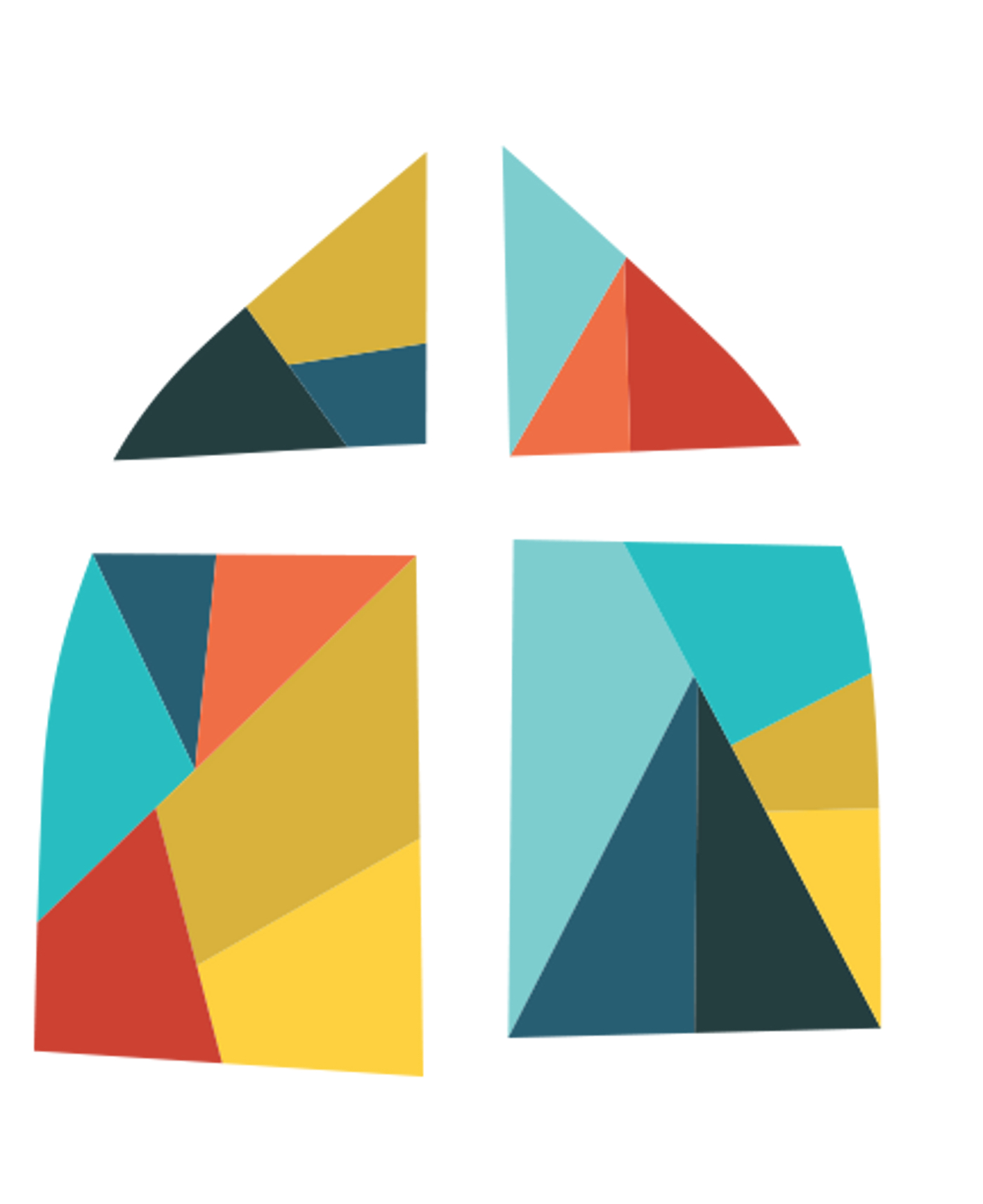 Being a disciple of Jesus starts with a call from him. Answering that call requires a commitment to break with your past life of sin. It means loving Jesus and being loyal to Jesus above all others, even if that means leaving family, friends, and neighbours. Being his disciple comes with a cost, which Jesus describes clearly and does not hide from those considering becoming his followers. Effective discipleship is determined by how much you love Jesus and it is evidenced by how well you obey his teaching.
It sounds very daunting, doesn't it?
Pastor John continues his series on the Teachings of Jesus, helping us understand what it means to be a disciple of Jesus.